SideThorn begins YouTube Channel with CHEMTRAILS then transitions to anti-government AUTO-HOAXER
Shill of all shills: Robert Mikell Ussery AKA SideThorn of YouTube, Twitter, Facebook, etc.
Authorities released mugshots of people who were arrested at the Texas State Capitol back in November of 2016. It was no surprise Robert Mikell Ussery (also known as SideThorn Journalist) was one of the perps.
When several "White Lives Matter" members began protesting near the monument, a group of counter-protesters formed. Department of Public Safety troopers arrested eight people at the protests and charged them with misdemeanors:
Robert M. Ussery, 52, of Lockhart was charged with assault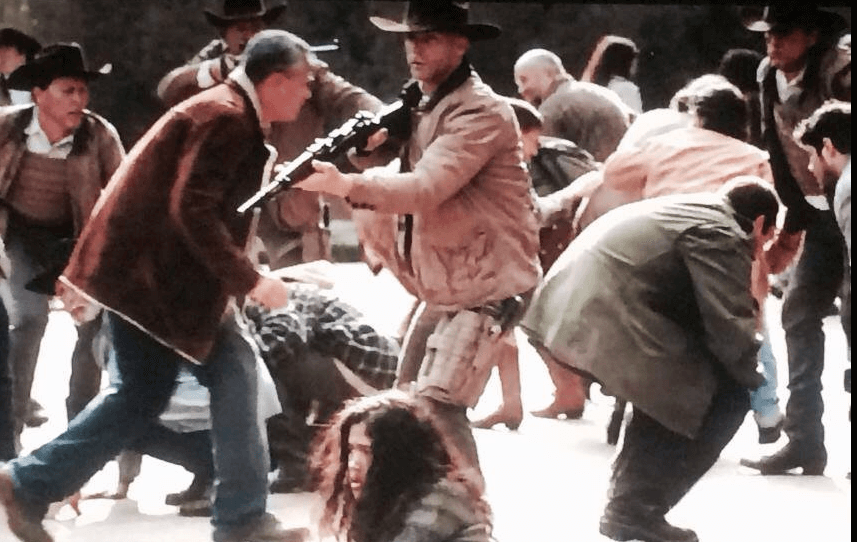 Robert Ussery has all the ingredients for the making of the worst type of Hoaxer.
Guns, Texas, aversion to reality & truth, HATE, extreme right wing world view, white supremacist, and a long history of aggressive behavior resulting in arrest. A fake-patriot with a history of assault and weapons charges, it is only a matter of when will he snap…
Court Cases:

Other screenshots we have found: