Sandy Hook in Grief, Survivors/Victims of Mass Shooting Crime Constantly Trolled by Leader of the Hoaxers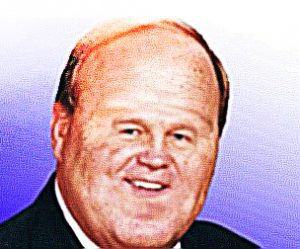 Sandy Hook Hoax theories are beginning to receive international condemnation.
One of the largest newspapers in Germany, Süddeutsche Zeitung, with 1.1 million daily readers, has published an article discussing Lenny Pozner and his plight to protect the dignity and name of his murdered son. The article also shines light on the Sandy Hook hoaxers, focusing on German born hoaxer, Wolfgang Halbig.
Halbig was recently interviewed via telephone by Tiffany Moser.
It has now come out: Halbig was hiding something from everyone in the Hoaxer Community. Wolfgang Halbig has more credentials than he had lead us to believe – other than a Florida State Police Highway Officer, National School Safety Inspector, MLK chauffeur, chief, chef, bottle-washer, etc. Brace yourself…
…Wolfgang Halbig is AN INVESTIGATIVE REPORTER and therefor needs to keep all his sources confidential.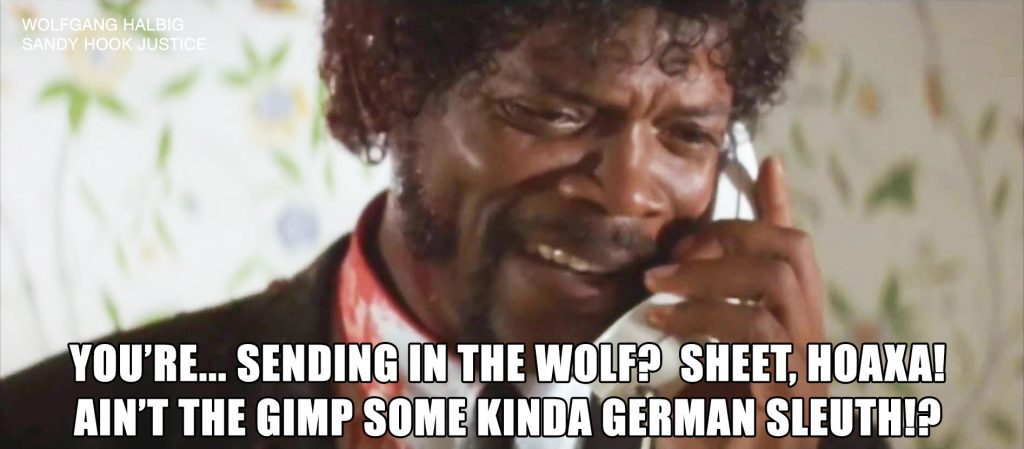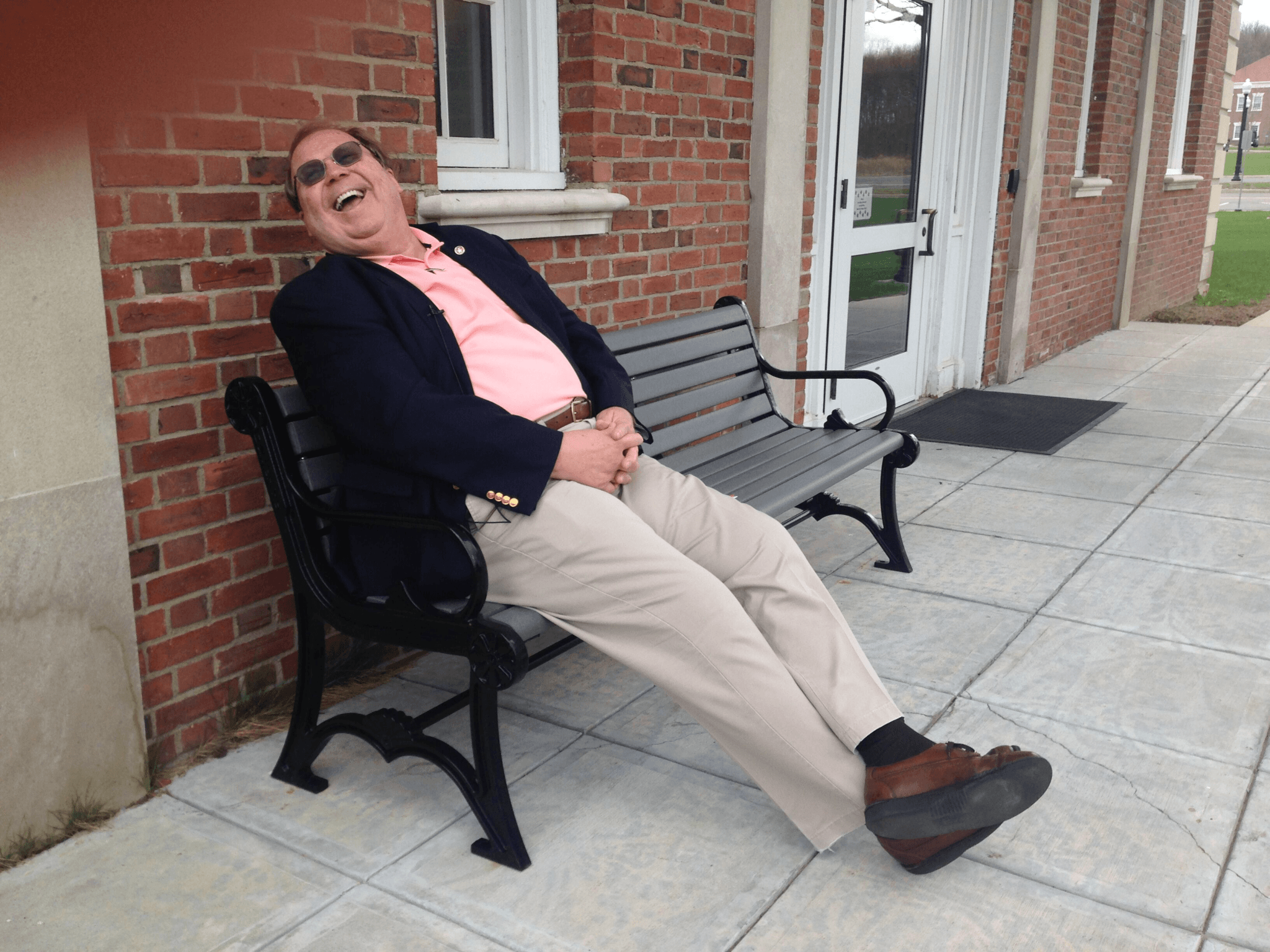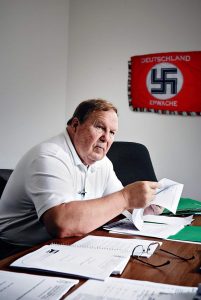 One of Halbigs questions reads, "Why parents of those two children who died in the hospital, have refused to donate their organs?"
To the email of Lenny Pozner, Halbig answered:  "Wolfgang does not want to speak with you, it is, you exhumes the body of Noah and proves to the world that you lost your son."
Wolfgang Halbig is a conman out of Florida and has made it his mission in life to harass and torment people in the media who have lost loved ones.