Wolfgang Halbig of Sorrento, Florida wants YOUR MONEY.
Wolfgang Halbig is a conman and a scammer.
Wolfgang has repeatedly used this lie and MANY others to pitch for money. Since Halbig misrepresents facts to induce people to give him money and he does in fact induce people to give him money; he is committing true legal fraud. Florida should arrest him.
There are numerous videos and blogs absolutely proving Halbigs lies. Halbig is a well published liar. I've documented these lies numerous times. Brendan Hunt has produced a series of videos proving Halbig is a liar. Did Halbig sue Brenden? Of course not.
Wolfgang is well-documented lying lunatic public figure conspiracy theorist that runs sale pitch games to raise money off of web appearances.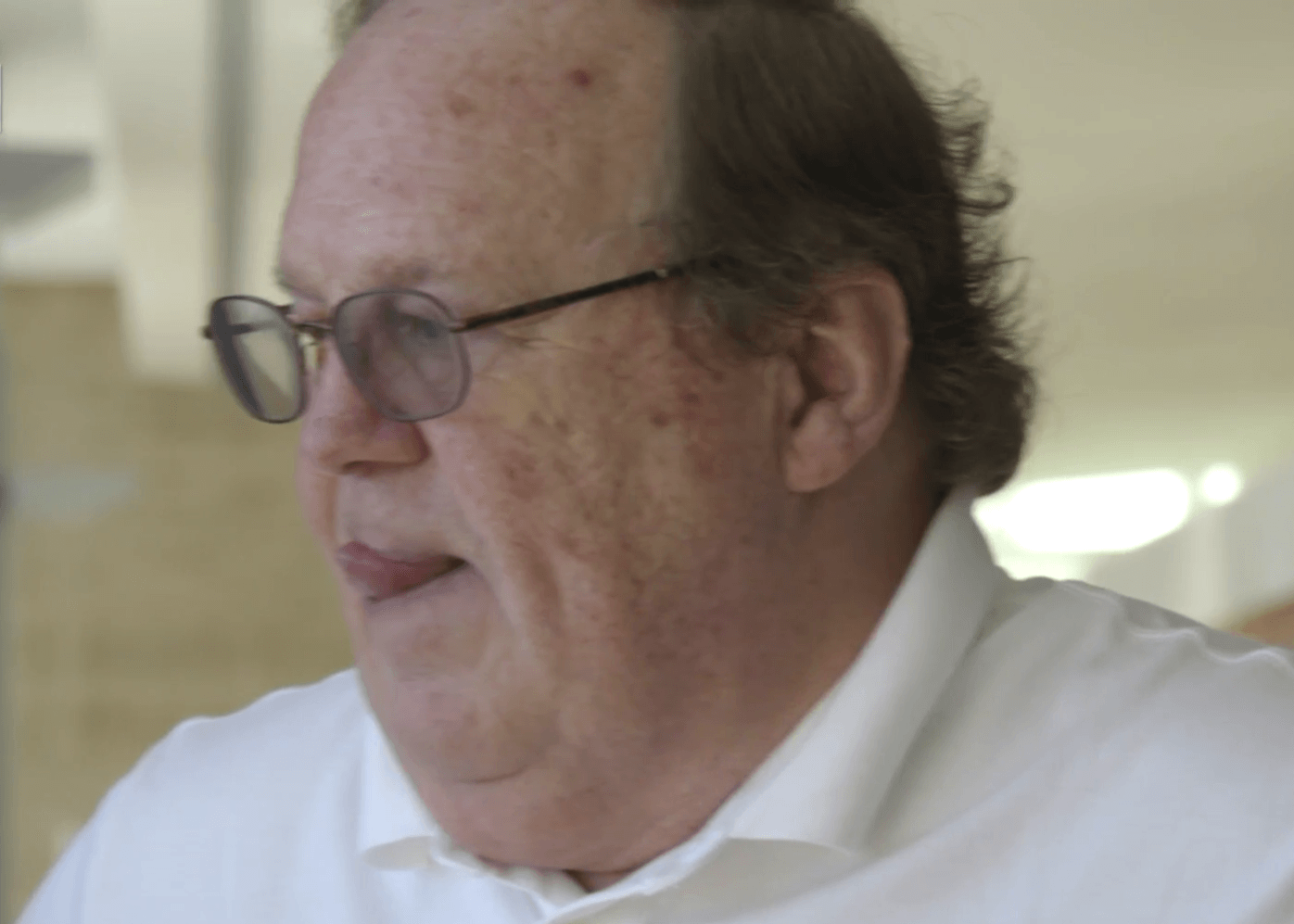 WOLFGANG HALBIG
25526 Hawks Run Lane Sorrento,
FL32776
LINKS TO WOLFGANG HALBIG FRAUD: