WOLFGANG HALBIG and CALEB PAYNE, Esq. Attempt to SCAM Legal System for Unrelated Court Costs.
Another ruling against Sandy Hook Hoaxers!
Conspiracy theorist attorney Caleb Payne asks Judge to reimburse client Wolfgang Halbig for gas, postage, court fees… and office supplies???
Lake County, Florida was not amused when the Sandy Hook conspiracy circus rolled into town a few short days ago. Attorney Caleb Payne accompanied Wolfgang Halbig into court once again. This time, the two Hoaxers hoped to scam a Sandy Hook Parent and the legal system out of more than $3,000.00 for what they considered were "necessary court costs" accrued since 2015. Two years later, Strongman Caleb Payne and Ringleader Wolfgang Halbig found themselves neck-deep down a hungry lion's throat.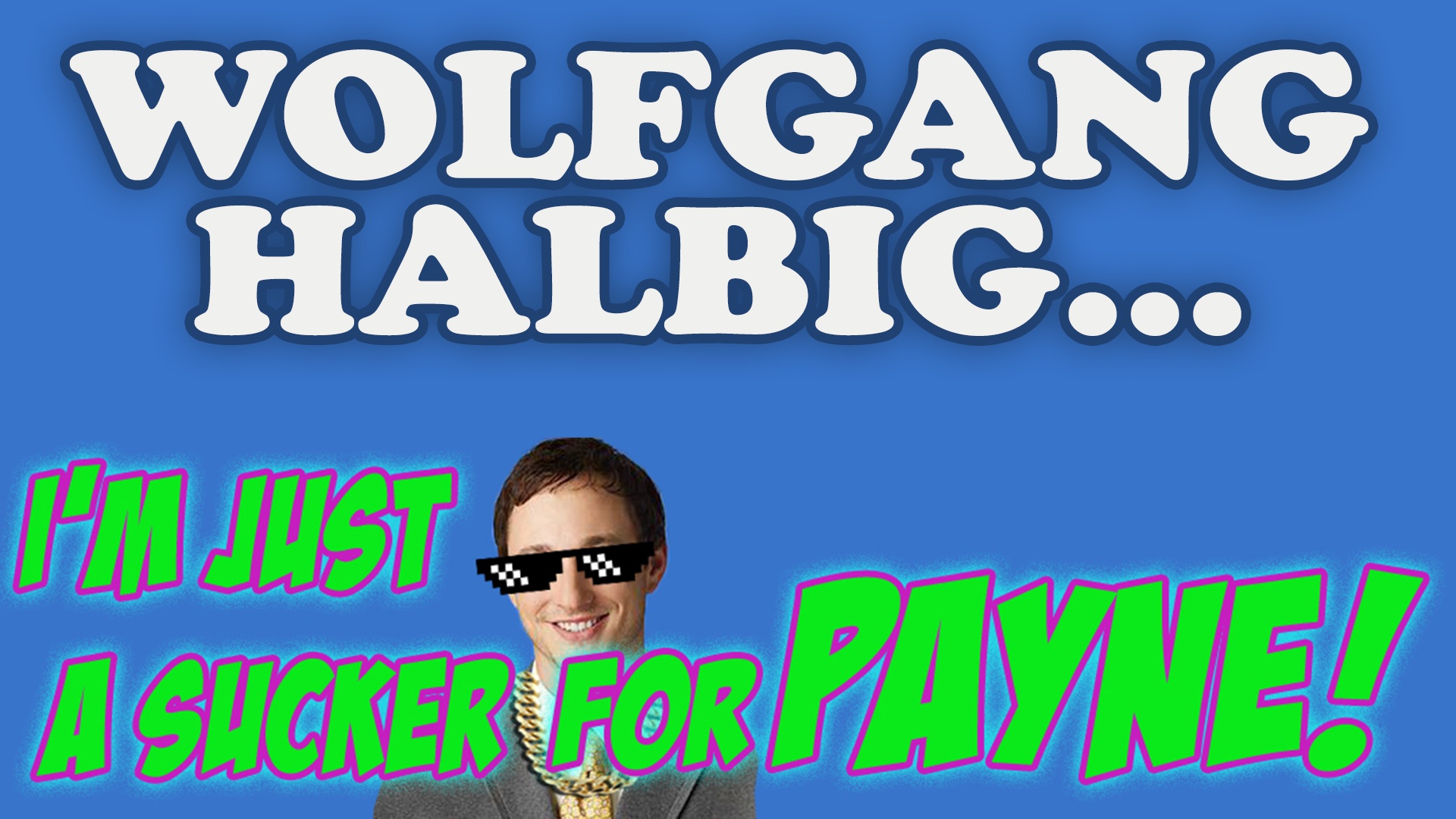 Suckered!
Hoaxers had brought along their camera operator from We Are Change – Orlando. Did anyone here honestly think their gang of hoaxing misfits could troll a man in public, a parent who lost his son to gun violence? With this guy??? Come on. Neat logo!
We Are Change – Orlando… legitimate news or even ALTERNATIVE news?
We all can agree: We Are Change – Orlando is not legitimate news. We Are Change – Orlando is an activist who got his hands on some equipment and has access to social media. Basically… anyone like you or me, but big difference: We Are Change – Orlando is a lone-wolf, mentally ill Hoaxer who bought a camera and created his YouTube account in 2012. Now the creeper wants access to public figures and high profile people?
This is one of the many reasons why Wolfgang Halbig's lawsuit was dropped. Amateur coverage by the self-serving Hoaxer community made a mockery of the proceedings.
We Are Change – Orlando stole the graphic from WeAreChange dot ORG, by the way. No skills, not one edit to the original image. He straight up stole because (like all Hoaxers!) he is lazy and feels entitled.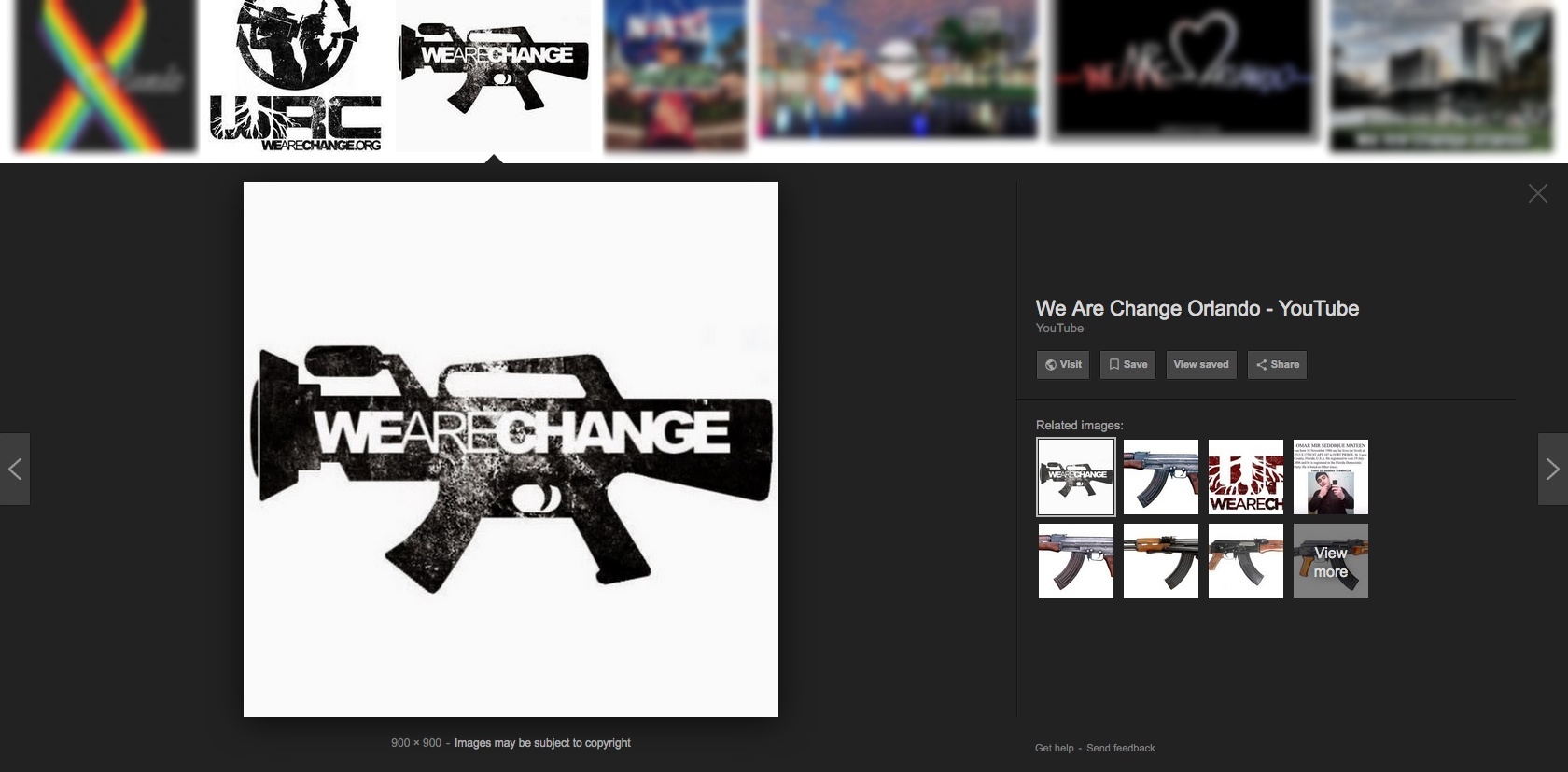 Then the guy uploaded his boring court footage.
Why did We Are Change – Orlando cut camera as soon as the Judge's decision about reimbursements was given? Surely, many YouTubers would want to see the immediate reactions of Wolfgang Halbig and Caleb Payne! No, this guy cut and stopped production the second Hoaxers didn't get their way. We Are Change – Orlando never bothered to follow up with post interviews on Wolfgang Halbig and Caleb Payne? Again, you can see why this is not considered journalism. We Are Change – Orlando proves to be just a man with a camera and an opinion. Not news.
We Are Change – Orlando mentions audio issues from the intercom system and also talks about how horrible things are because he is always being put in the corner of rooms with his camera.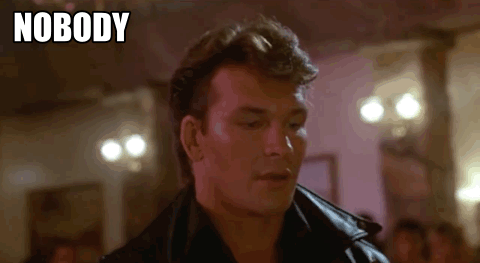 Instead of a courtroom…
The defendants were placed inside Judge's Chambers. Not one conspiracy clown could have imagined that… or "what" would come next: a new Judge was before them.
And then another surprise: NO LAWYERS FROM THE PLAINTIFF SIDE NEEDED TO SHOW!
But Caleb Payne came to win. He accepted the conference call in Chambers. Payne even assisted spelling his opponent's last name at the start of these proceedings, making certain everything was on record for his big day in Chambers Court – Wolfgang's as well.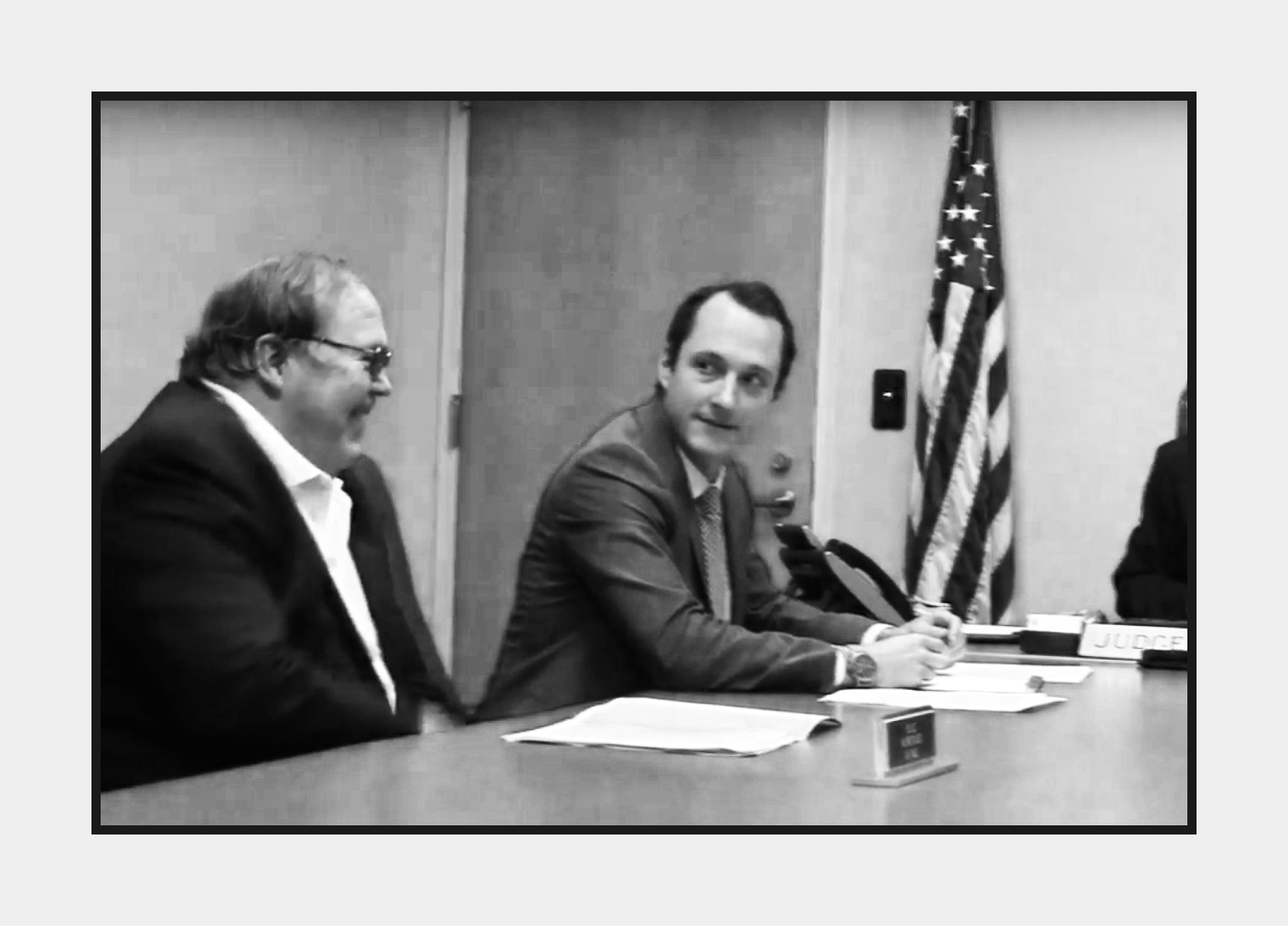 Payne showed the Judge a bit of respect and revealed to a camera he is a lefty. It was mentioned by Payne how he "sat through a luncheon" in Orange County, Florida and chatted up a Judge … slipping in a number of hints how reimbursements are typically awarded at the ruling Judge's discretion, as he was told by Honorable Judge Kest.
So-called "costs" and "fees" from Wolfgang Halbig.
One receipt was all it took.
note: Social Media's Most Wanted is still working to obtain the receipt! STAY TUNED!
Wolfgang Halbig and Caleb Payne argued gas money, postage fees, miscellaneous travel expenses, and one very interesting receipt went on record. A trip to Office Depot (OfficeMax) yielded Wolfgang Halbig:
one new printer
$348.98
one toner cartridge (for a printer)
$130.99
one flash drive
$4.99
You can almost hear the Sandy Hook Hoaxers giving Hoaxer advice…
"Pick up supplies and save your receipts. You may be able to get a Sandy Hook parent to buy some of your computer gear…"
One for the "books."
Not only is it disgusting that a Hoaxer like Wolfgang Halbig attempts fraud on a Sandy Hook victim's parent for years, but Caleb Payne should also be forever ashamed of himself as an attorney. Did the newbie lawyer think this was a wise career move? Or was this to suck thousands of dollars out of Wolfgang Halbig?
All of the above, yes. Caleb Payne took money for legal fees and is a Hoaxer, a conspiracy theorist, a fool and a liar.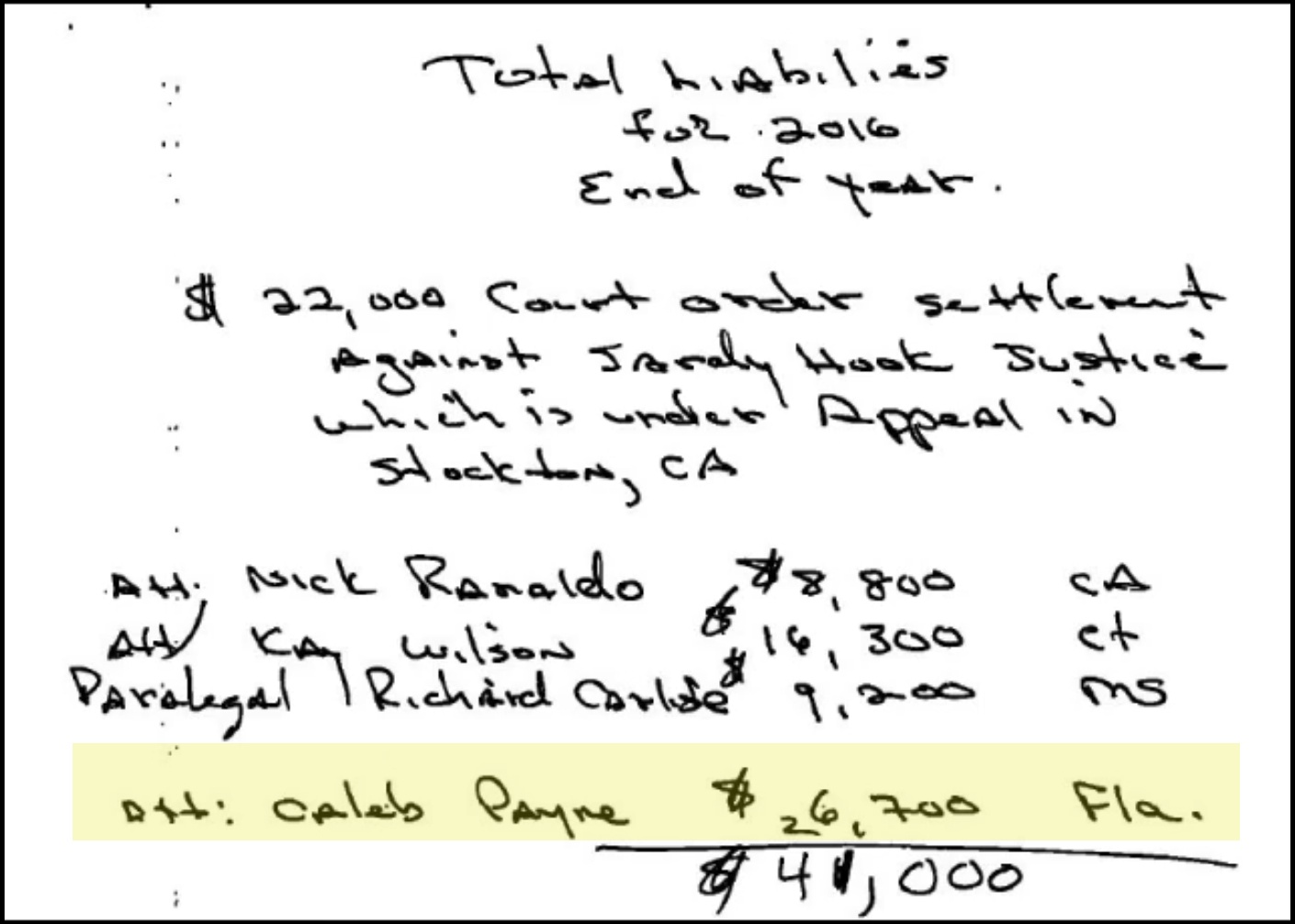 Almost $7K in attorney fees for Caleb Payne?
According to Wolfgang Halbig himself (and his meticulous records of expenditures), $6,700 was placed into Caleb Payne's pocketbook back in 2016. But then why does Caleb Payne insist on only being Wolfgang's legal advisor (lawyer) since 2017? This is definitely a head-scratcher. And reasons for denying a $6.7K payment from 2016 is unclear at this time.
How much did Caleb Payne suck in 2017?
But the best… we saved the best for last!
Wolfgang Halbig funded a $3,500.00 film production and then dropped another $5K on paid informants. Wolf promised to check himself into a mental institution if things got out of hand.
The wheels fell off a long time ago…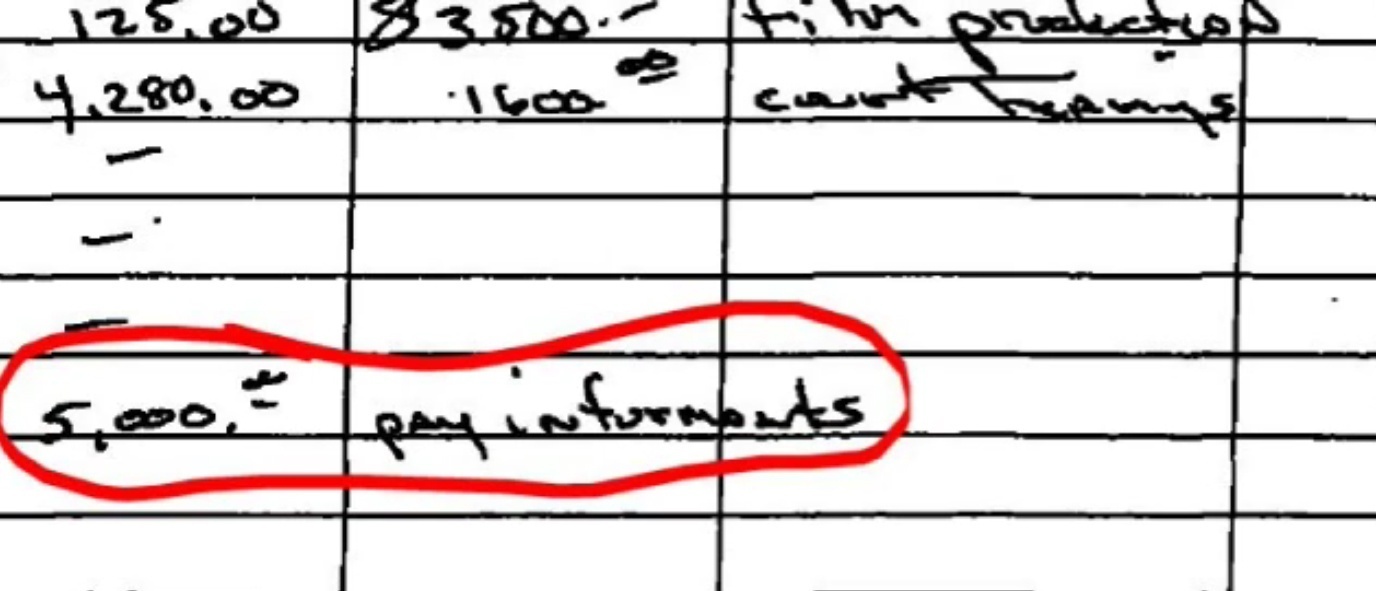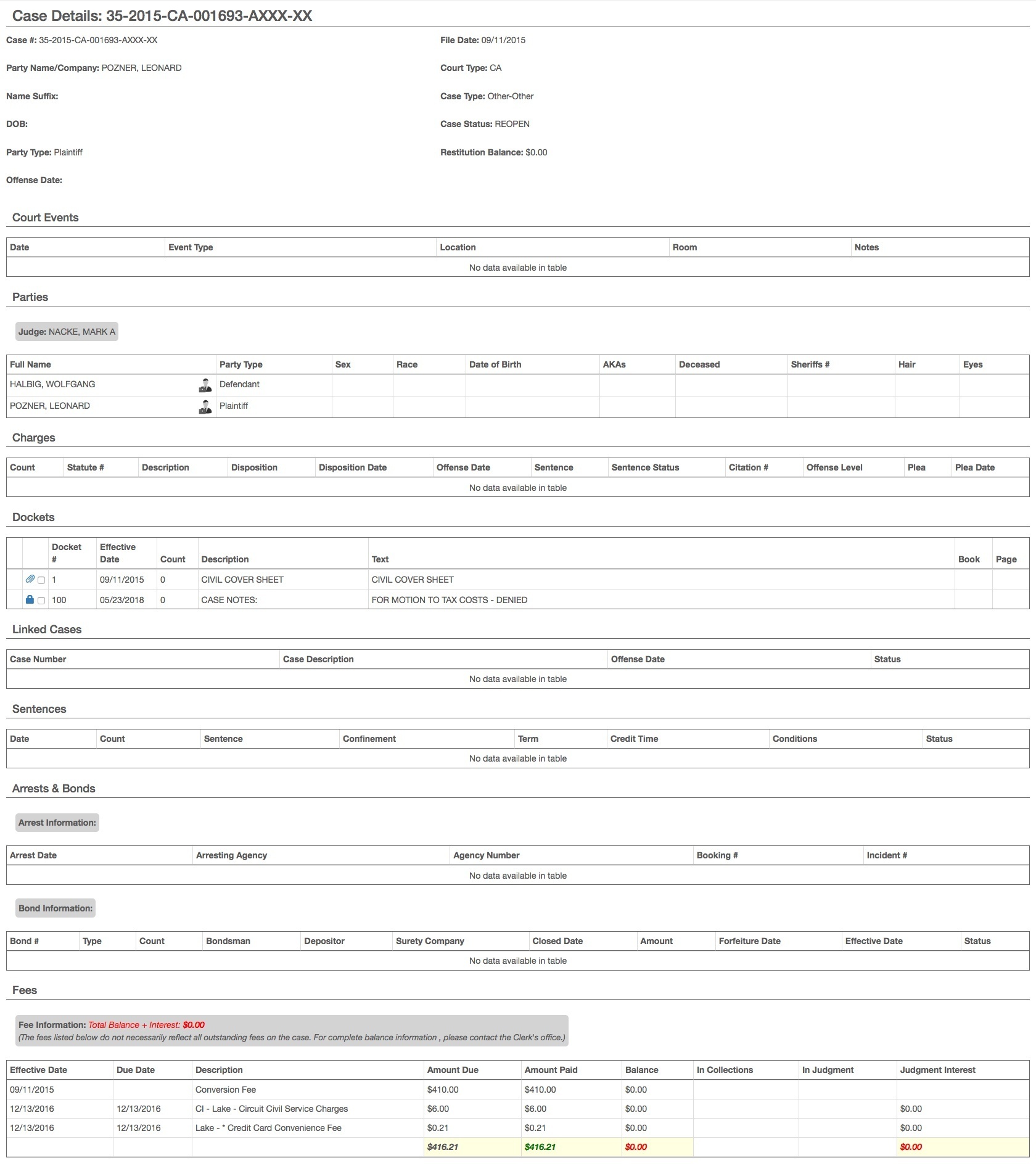 More articles/blogs from Social Media's Most Wanted HERE