David Joseph Lenio's father is a wealthy investment banker in Grand Rapids, Michigan.
Tweets from PsychicDogTalk on Twitter are deeply disturbing – Daddy War-Bucks in CONSTANT DAMAGE CONTROL with his 'one man' army!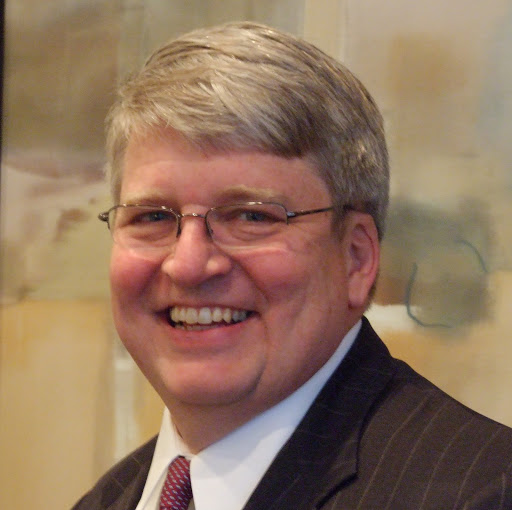 A notorious Sandy Hook hoaxer is better known as a suspected domestic terrorist. In February 2015, David Joseph Lenio took to Twitter, making horrific threats to massacre school children in Kalispell, Montana as well as tweeting about shooting local rabbis. He was arrested by a State and Federal Task Force before he could carry out his threat, for which he was well armed and had gone to retrieve his weapons and ammunition. He served five months in Montana's Flathead County Detention Center before being inexplicably released into the custody of his father, a rich investment banker named Remos Joseph Lenio. David Joseph Lenio now lives with his parents in Grand Rapids, Michigan, where he works as a restaurant cook and continues to obsess on the mass murder of school children and the killing of Jews.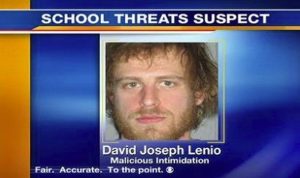 David Joseph Lenio's latest Twitter handle @PsychicDogTalk4, is now suspended. Twitter has banned his previous accounts, @PsychicDogTalk, @PyschicDogTalk2, and @PsychicDogTalk3, for violating their Terms of Service with his hateful threats. The following information comes from a well-documented, first-person magazine story of an encounter with a young man who harbored grim fantasies and made national news. At the time of his Twitter threats, Lenio was a line cook in a restaurant who falsely claimed he was homeless and blamed his economic struggles on Jews.
In a Twitter bio, he indicated his support for 9/11 conspiracism and described himself as "a potential terrorist." FBI studies show that terrorists, including school shooters, often signal their intentions in advance—sometimes to peers or authority figures, and other times to complete strangers. David Lenio seemed to fit the profile, with the dozens of threatening tweets he'd posted since arriving in Kalispell. On February 14, 2015, Lenio tweeted about shooting up a school and executing grade school kids. Eventually, state and federal law enforcement officers tracked him down and arrested him before he could act on any of his horrific fantasies.