REICH@RIKERS!
JONATHAN REICH HAS BEEN BROUGHT INTO CUSTODY BY US MARSHALS AND EXTRADITED TO RIKERS ISLAND, NEW YORK.

Love — exciting and new. Come aboard. We're expecting you, Jonathan Reich…
And… love — life's sweetest reward. Let it FLOW! It floats back to you, Connecticut Law Enforcement…
Yes, that's right. The Hoaxer Community at large is still shocked and the buzzing continues over the arrest of Jonathan Reich.
Video & Audio Information:
"Jonathan Reich will have a 'boat-load' of fun during his stay at Rikers Island while he awaits trial. Anchors have been dropped. Bail has been remanded. Lots and lots of love from The Captain…"
"The Love Boat"
Released: 1979
Genre: Disco
Original Length: 2:57
Label: MGM Records
Writer(s): Charles Fox, Paul Williams
Producer: Ken Barnes
https://en.wikipedia.org/wiki/Love_Boat_(song)
—————————————–
SOCIAL MEDIA'S MOST WANTED:
https://socialmediasmostwanted.com/jonathan-reich-degenerate-cyber-criminal-harasser-stalks-women/
Pictures & Screenshots
Below are a couple of screenshots for you detectives out there. The first shot is from the New York City Department of Correction website. You can copy & paste Jonathan Reich's Book & Case Number here:
4411609087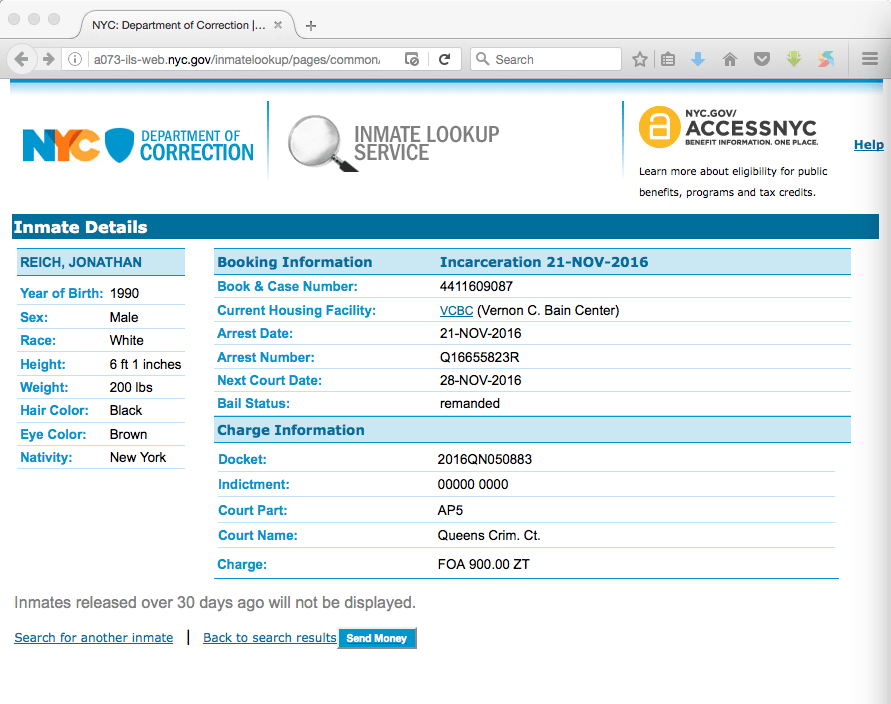 The second grab is from the VCBC link, which means Vernon C. Bain Center. VCBC is a floating prison, on a barge. Rikers Island has been pieced together over the years and VCBC is where Reich is holed up.
Does Jonathan Reich deserve ANY kind of water bed?
In this case? Yes, let him have it…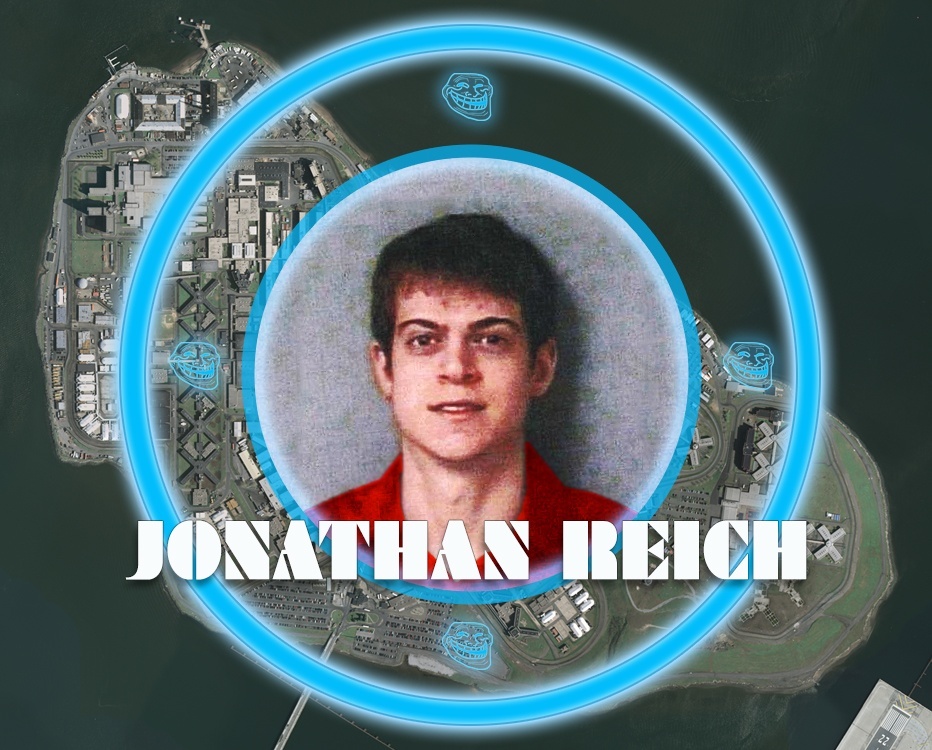 Be sure to check out Sandy Hook Facts for videos and blogs about Reich @ Rikers!