Self loathing, cutting, drug use, manipulation, child neglect…
With a baby in need of her care, Jennifer Morrell is hopped up on prescription meds, hurting others online!
JennyGirl is a mess and needs an intervention.
Jennifer Morrell from Kings Park, New York is a danger to herself and others. Photos were leaked of JennyGirl cutting herself with razor blades. Of course she denied it. Jenny Girl is a liar. The family she lives with knows all about her lies, more importantly… her abuse.
WARNING: CHILD EXPLOITATION BY JENNYGIRL aka JENNIFER MORRELL aka JENNIFER MICKENS aka JENNIFER STRICKLAND!!!
---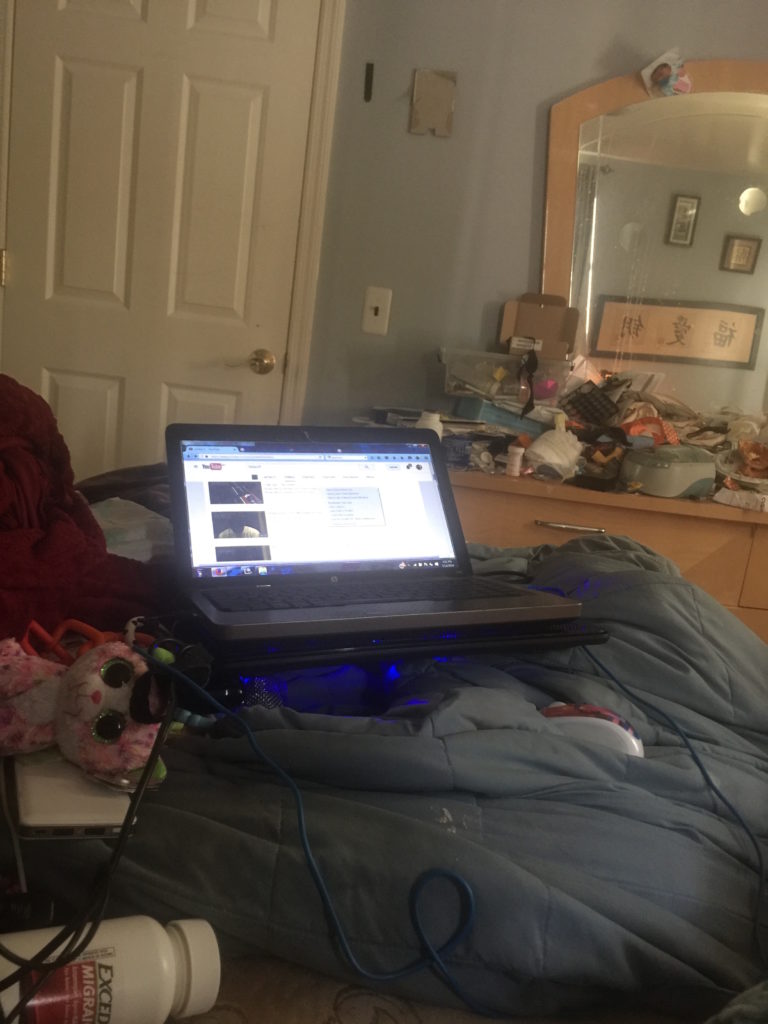 LINKS:
Wayback
SCREENCAPS:
Jennifer Morrell is a very sick woman and needs help. Her family is trying as hard as they can, but they are dealing with a monster who uses her own child as troll bait. JennyGirl attempts to get sympathy for her crazy antics on the computer.

It's sad.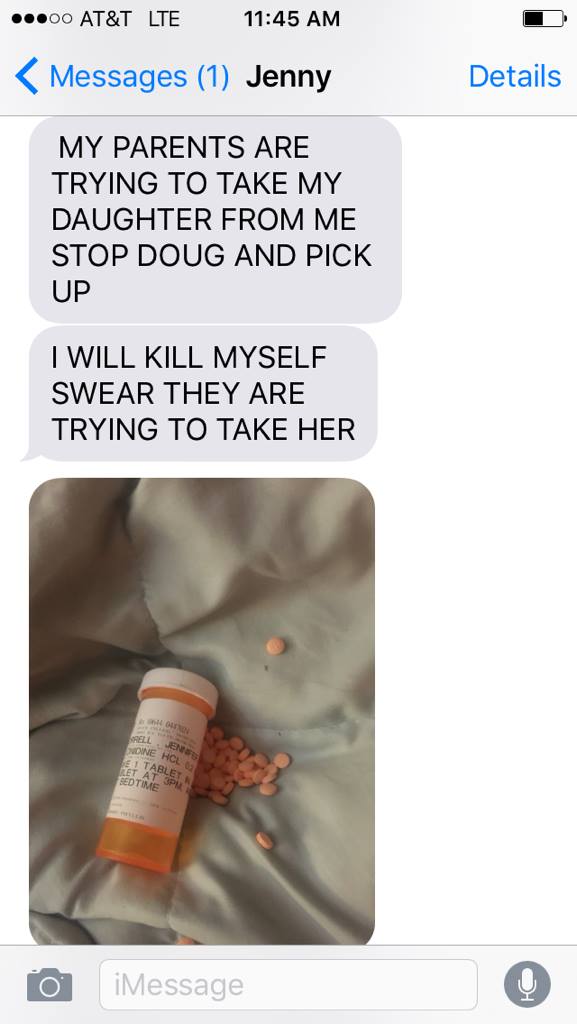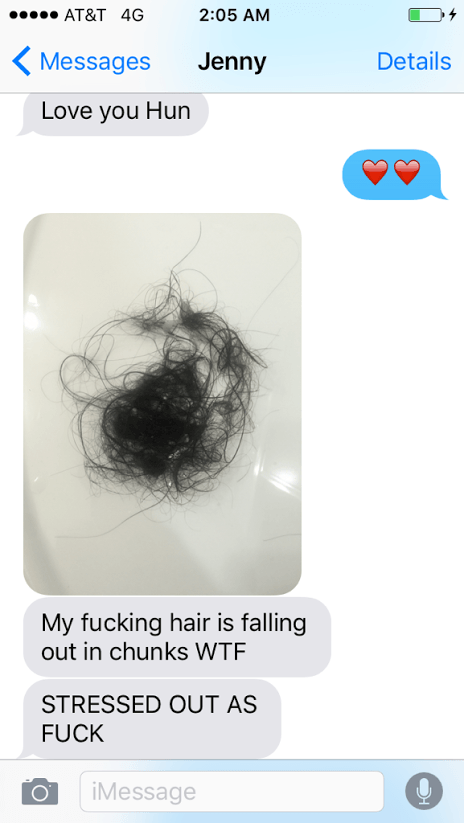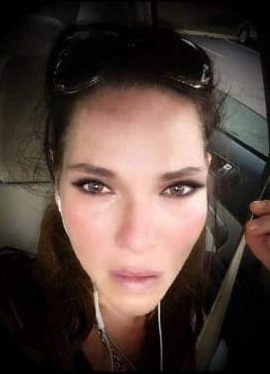 WARNING:
https://web.archive.org/web/20160714040119/https://lh6.googleusercontent.com/-lxkSX_Dl6Yk/V3GoZpY5hpI/AAAAAAAAAcQ/Mjhh0jZ1E4IAjmxQm4rMALhCuPjeNODYACL0B/w640-h853-no/16%2B-%2B2