Jennifer Morrell of Kings Park, New York has been BOOTED from multiple SOCIAL NETWORKING platforms.
Years after stealing Doug Maguire's social networking accounts, Jennifer Morrell is receiving fair and equal treatment.
The once powerful troll JennyGirl… getting what she gave.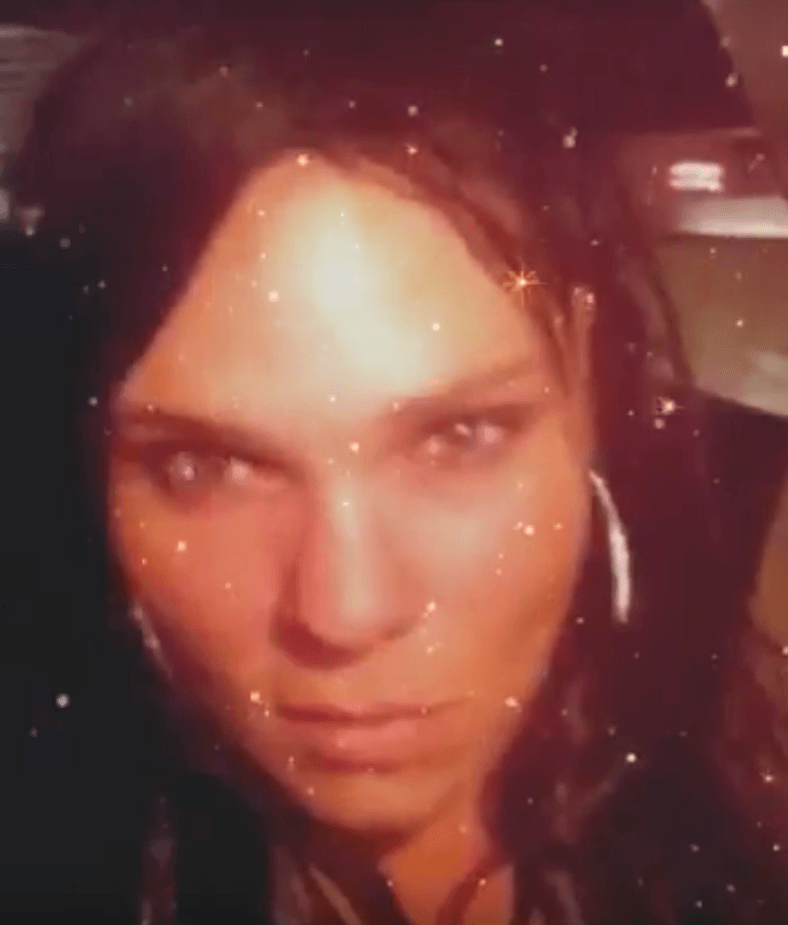 She played HOT POTATO with digital property for months. Before that, she cut her arms up in a desperate attempt for a man's affections. The criminal baby daddy she loves is behind bars and she neglects their kid while spreading conspiracies about child pornography. And how many people wanted to see this troll Jennifer Morrell (aka JennyGirl aka JenniferGirl1978) lose all social networking platforms for attacking Sandy Hook Elementary School victims?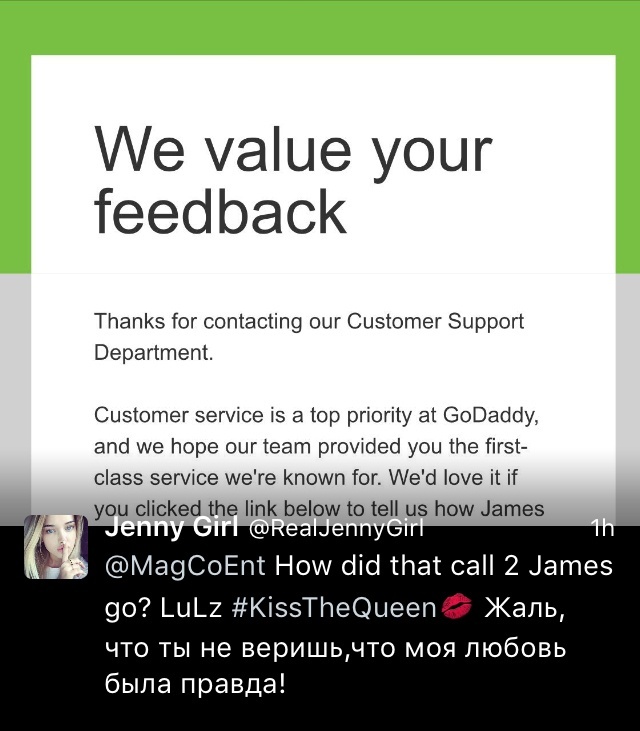 Real JennyGirl loses social networking accounts
What goes around comes around… no ring kissing needed. No need to kiss the ring of any kinda king. Just kiss your social networking platforms goodbye – we'll start with Twitter and Facebook. Okay, Jennifer Morrell?
Tough. Too bad. Your tears are delicious.
@RealJennyGirl (as she liked to call herself on Twitter) must be @RealMadBoy and that's a @RealCryingShame – Jennifer Morrell had the account from Twitter up for just over four years. Now it's gone, no more, toasted and removed from the internet, but not by the same illegal ways Jennifer Morrell used on others! No, no chance. The Real JennyGirl's accounts were reported to the staff at Twitter.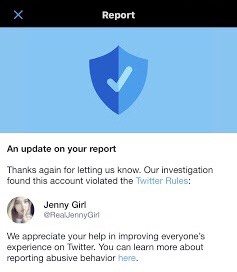 And to the good folks at Facebook… thank you for getting rid of Real JennyGirl from your platform. The Facebook Page Jennifer Morrell created needed to go. Again… abusing the Terms of Service.
Up next…
YouTube. Jennifer Morrell's YouTube Channel will come down next for being an idiot Hoaxer. #knowit
Morrell spreads videos about how nobody died at Sandy Hook. Jennifer Morrell posts videos trying to prove how people were not injured in the Aurora theatre shooting. Real JennyGirl is big on the Boston Marathon Bombing, chemtrails, pizzagate… she thinks the Paris attacks were done by the Elites and Pulse nightclub was staged, etc.
And all the videos she posts on her Channel are stolen. Zero original content. Zero fucks to give to the Real JennyGirl, Jennifer Morrell.