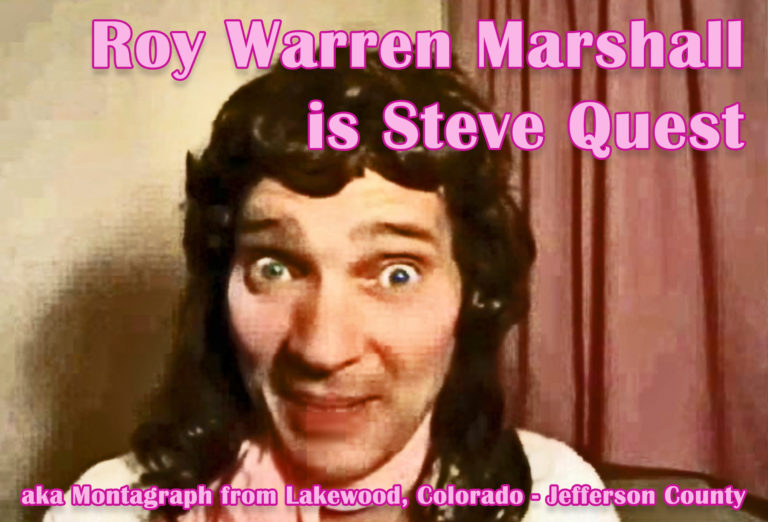 Agent19 remains hidden and people throw out the names Frank or Louis Jardim. Here is a pic:
Related Troll News
Aside from those two cyber bullies, there is a mentally ill predator troll who is also known as Caliberhitter who is also known as Felix Pantaleon, Jr. out of Washington Heights, New York.
Felix Pantaleon, Jr. has created fake porn images of Lenny Pozner, parent of Sandy Hook School Shooting victim Noah Pozner, and posted an image of Lenny taken 2 days after the murder of his child at the funeral.  Think about this for a few minutes….
Many people hope something permanent could be done about Felix Pantaleon who has been getting away with this type of abuse and harassment for years now.  Just Google his name to discover what his family supports.
More Montagraph links from Social Media's Most Wanted on Pinterest