Sandy Hook STALKER Runs from the Law
HOAXER AND BULLY, JONATHAN REICH, NOW A MISSING PERSON – EVADING POLICE!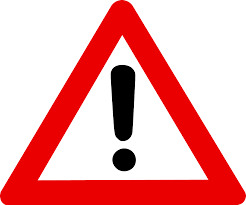 It is recommended that you do not attempt to take action against anyone based on information contained in this website.
If you think there is a threat right now to a person or property, you can call 911 or your local police department. If you think that help is needed right away, please contact your local police department. This article features information about a young man by the name of Jonathan Reich, still at large.

Jonathan Reich – Outstanding Warrant – Failure to Appear
Last, First: REICH, JONATHAN
Birth Year: 1990
Last Known Address: 7210 136th St
State: New York
City: Flushing State
Zip: 11367

Date Warrant Issued: 12/1/2015 10:15:47 AM
Docket Number: H14H-CR13-0116876-T
Represented By: 418789 CD GROTZ
Reich-Reich, Baby
Jonathan Reich is pushing his luck. He stalks people who have ANY LITTLE THING to do with Sandy Hook. The young man is obviously confused and obsessed. We have video where Reich is confronting a couple of college filmmakers who did a documentary featuring Lenny Pozner and Wolfgang Halbig. Reich did not like the way Halbig was portrayed, so he stalked, questioned the intent of the movie, questioned the funding of the project, harassed the young women who made the film outside the venue… all to expose what is going on!
Hey, Jonathan Reich! Baby! The only thing going on is YOUR harassment. It is not normal. You do not have the right to point cameras at people and state that you live in a free country. This is not how freedom is meant to be used, kid.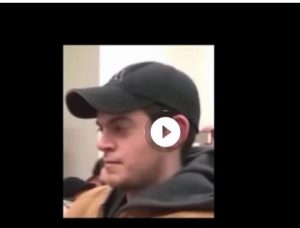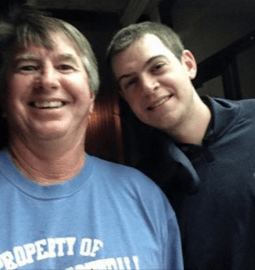 Tell you what? When you're in jail, say to the big dude across the mess hall that you have the freedom to stare at him as he eats his lunch. Yes, it is your right to do these things, but in the end, you're a freak who can only do this to women. The young women you picked on were kind to walk away. You can only confront men by phone. You're weak, kid.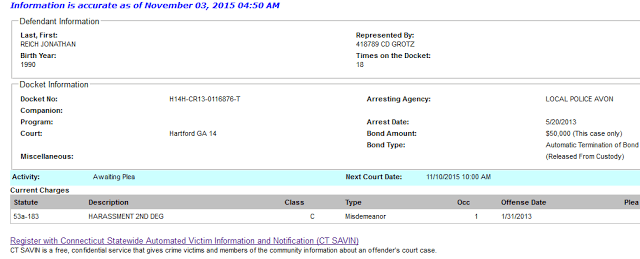 Keep your eyes peeled for this one
Still at large in 2016…